Kinetic Bands-resistance training tool
Kinetic Bands-resistance training tool
Kinetic Band training 
Body conditioning for dancers through resistance training. 
Kinetic Bands 
(leg Resistance Bands)
Helps strengthen legs, hips, hip flexors, glutes and abs to improve flexibility, balance, body control, and endurance. Using kinetic bands just 2-3 times per week, while you practice your jumps, stunts, and routines, can have you jumping and kicking higher than ever in no time. Strengthening leg, hip, and core muscles will help you improve jumps, stunts, and tumbling, increase endurance, flexibility and balance, and help reduce the risk of injury.
Increase flexibility
Improve balance
Build core
Lower body strength
Higher jumps
Body control
Three band strengths available
Youth- Up to 80 lbs.  Yellow

Intermediate-Up to 100 lbs. Red
Advanced-110 lbs or more.  Green
For best results-Insure that rings are facing the outside of the leg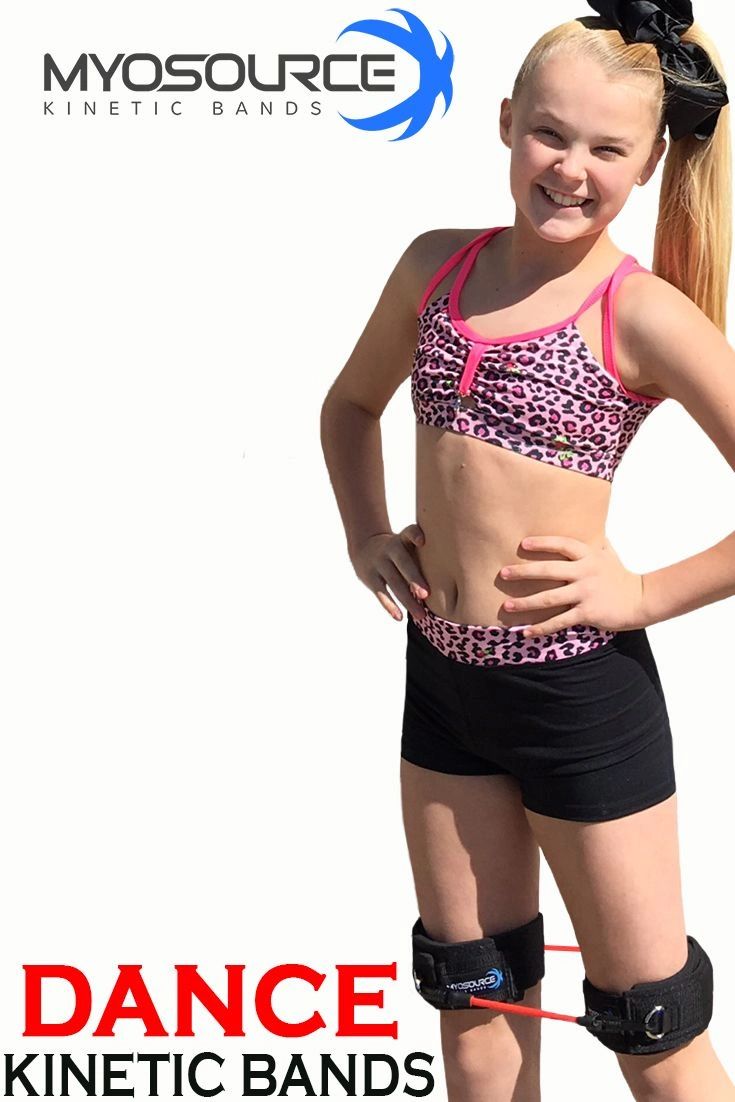 Reviews