Ocho Dance Bag
Ocho Dance bag
This product ships via FEDEX Ground Shipping.
An advanced system designed for the maximum capacity in a small space.
Made with the highest quality components.




Featuring 3 large zippered external pockets. 

Two large zippered pockets on the interior lid and 3 additional pockets in the interior.

 




Adjustable rack size extending up to 34 inches wide.

Locking double quad wheels for stability and support. 




Flexible handles on the top and the side of the bag. Trolley handle is built for a heavy duty bag allowing you to push or pull the bag while gliding on a superior wheel system.




Side and rear protective skid rails

The entire bag is supported by a full steel frame and an additional aluminum frame making this a super solid bag!




The Grande is designed to comfortably hold at least 8 costumes inside. 
Featuring an additional one inch of zippered expandable area

USB Port Integration
Simple rack system.  
Interior pull up side pole system with adjustable Flip Lock design
Top cross bar is manually attached
ADD Name to Bag
Dimensions
26 inches in height.  Designed to be just the right height, not too tall and not too short.

18 inches wide.  Fits a full size hanger.

10 inches in depth with a 1 inch zip/unzip expansion.  Adequate to store the suggested amount of costumes with D-rings to hold the costumes in place

Weight is approximately 15 lbs

Rack extends to 34 inches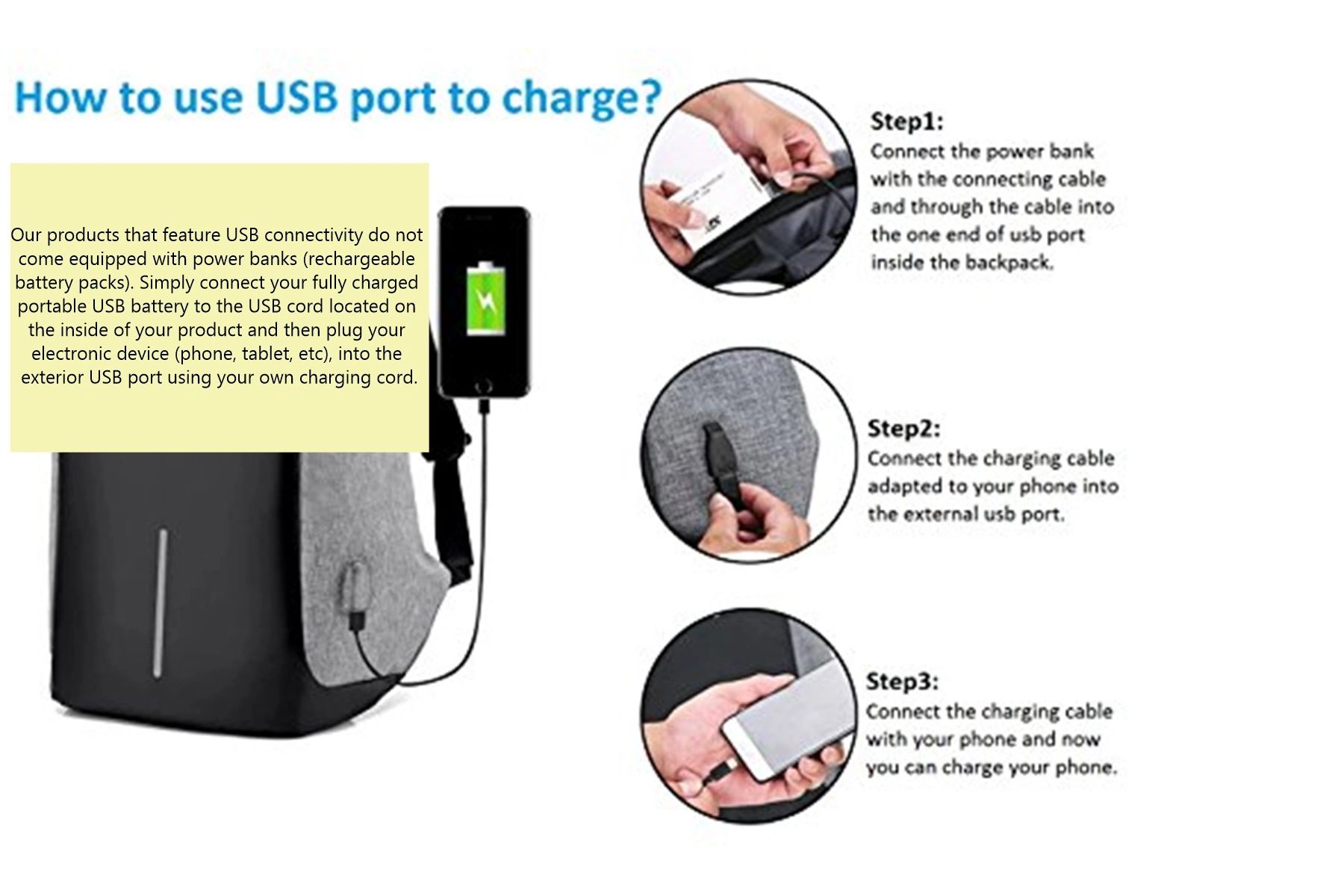 Reviews