Best Quality and selection of Rolling Dance Bags and core strength training tools
ALL ORDERS PLACED JULY 21-31 WILL SHIP AUGUST 1.
We love and honor our hard working staff with two vacations per year! Summer break is the last week in July. We appreciate your patience and your business.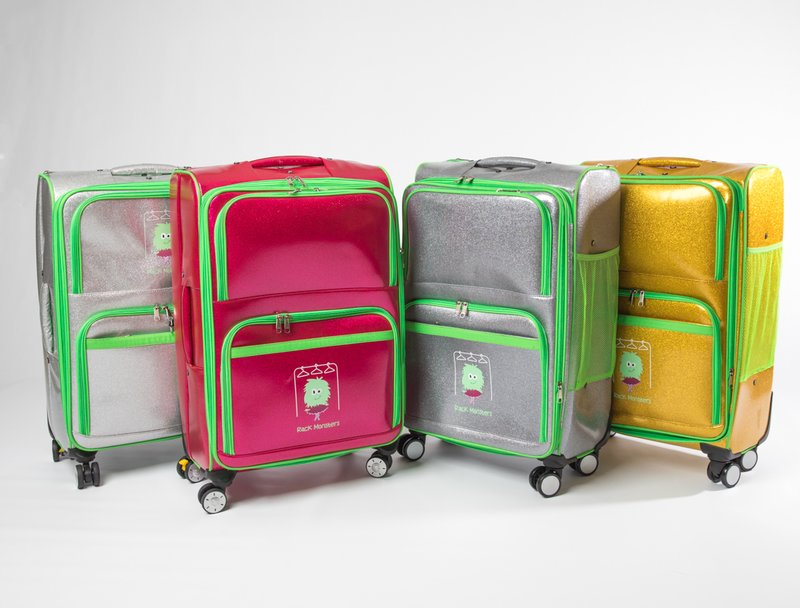 Level UP Dance Supplies is the leading retailer for top name brand rolling dance bags with a garment rack, core strength training tools and competition accessories. Offering the largest selection, finest quality and best prices including, Rack Monsters, Rac n Roll, Dance Tower, Glam'r Gear, Dance Star and Diva Dolly.
The best in class in core strength tools such as Knk Miami, Flexistretcher and more.
Specialty dance wear, Pillows for Pointe, Pointe Snaps,Grishko.
Unbeatable prices, choices and customer service since 2010.
Formally known as All About Attitude Dancewear.
All shipping rates are for the US only.
If you would like to make a purchase outside of the US, please send an email for shipping costs prior to making a purchase.