Level UP Dance Supplies is the leading retailer for top name brand rolling dance bags with rack, core strength training tools, competition accessories. Offering the largest selection and best in class.

"Your Choice Shipping"

In an effort to lower shipping rates, we now let you decide!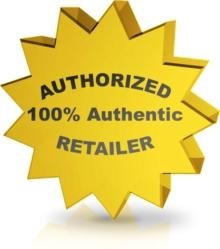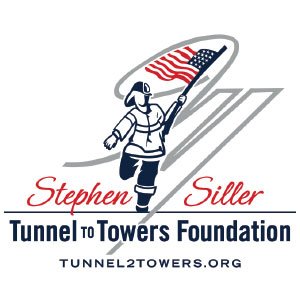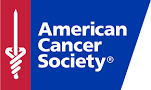 **Some items may ship separately. Tracking information is always provided. If you have any questions or concerns, please send us an email.
**International customers are welcome. Please send an email to inquire for postage costs.
"Your choice shipping" is not available on all products.